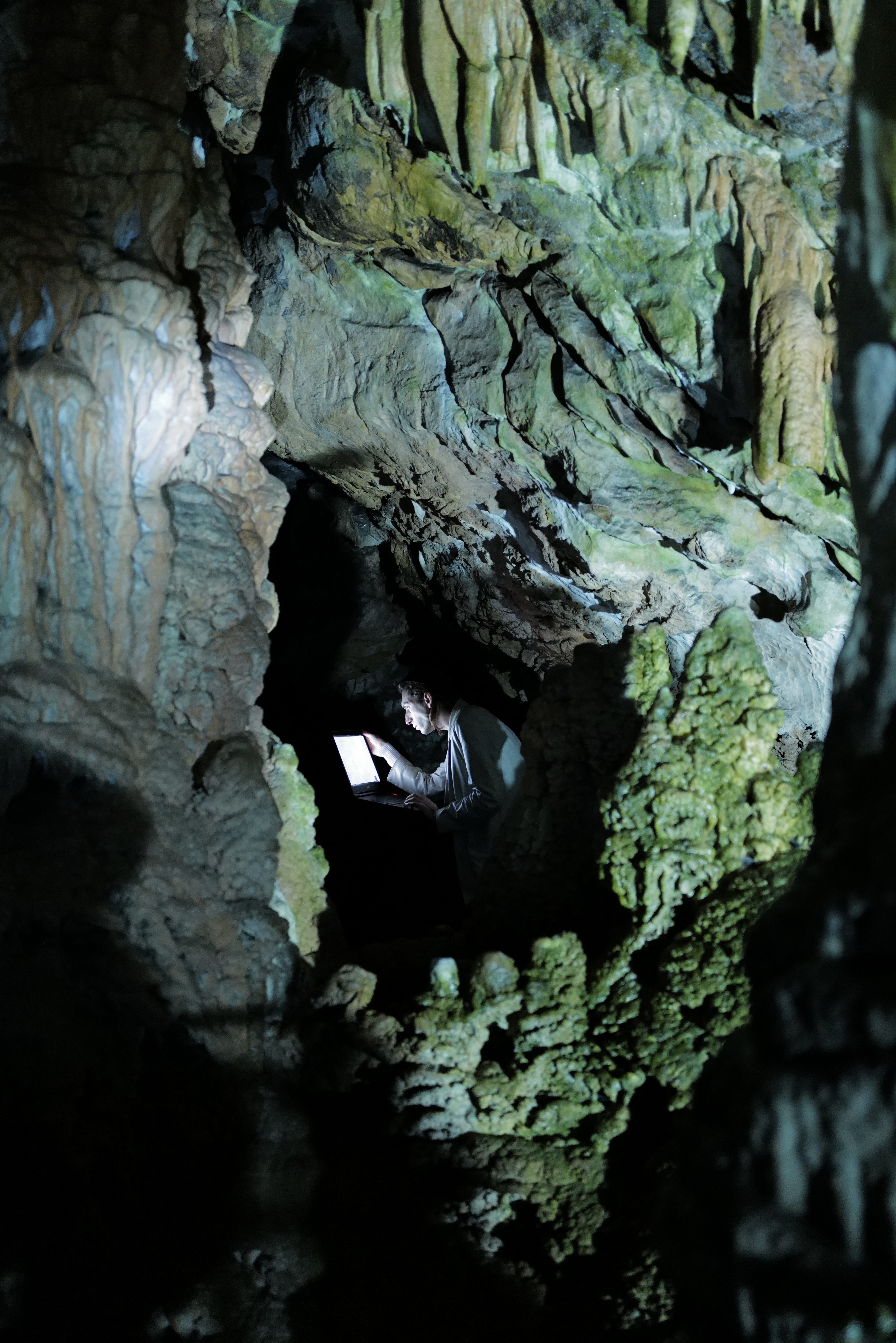 Born in Bursa, Turkey, Digital Artist Enes Güç graduated from university with a degree in 3D Animation. His outstanding visual aesthetic is largely shaped by his earliest influences since his childhood as well as by his general higher education specialized in painting and fine art.

Through their traditional aesthetical influences by their fine art education and their culture, Güç manages to establish and compose fully 3D/digital environments and objects under legitimacies borrowed from the realm of classical art. Therefore their focus lies in bringing elements of classical versus contemporary matters together and merging different realities where he creates their own space to exist in harmony and balance.

Atmosphere, time, space, transformative and semi-translucent elements as well as linking dynamic figures together are some of the main elements he uses in his work. Through creating different time zones where we can look at the past/present/future at once, he aims to show a bigger picture where the audience can see their own healing, progress and growth. Many details in their work gently show themselves to create secondary stories and questions in mind only for the ones who show interest, curiosity and a will for a deeper connection.

His works have been published and shown in various institutions and media, among others in Nowness, Dazed Beauty, Hero Mag, Another Mag, Berlin Atonal, De School Amsterdam, Galerie Barbara Thumm and many more.